Taking The Test
Here you can find information to help you prepare for your topographical test
All potential Private Hire Vehicle(PHV) drivers must submit their application for consideration before taking a Topographical Skills Test. Once TfL receive your application you will be contacted via Email/Post to book your Topographical Skills Test.
Bookings are to be made directly with TfL. A list of Approved Topographical Skills Test Centres are available on the TfL Website. Please visit TfL Topographical Booking page by Clicking on the Visit TfL link at the bottom right of this page. Alternatively Call 0343 222 4444. Ref: Raid Training Services.
As a leading provider of topographical skills assessments, we are required to deliver an effective and reliable assessment service to all applicants who want to be licensed as a Private Hire driver. Our job is to provide you with valuable instructional training prior to the assessment.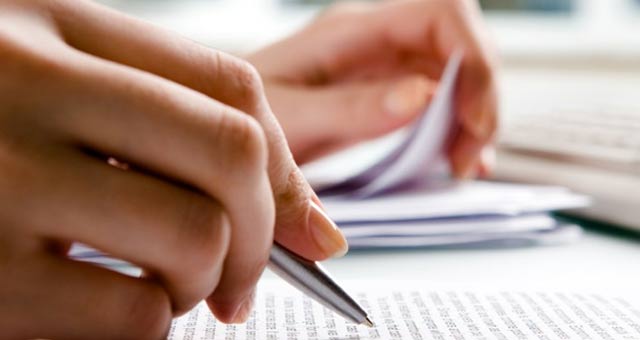 What Are Topographical Skills ?
---
Your Topographical test is an assessment to evaluate how ready you are to become a private hire driver.
The structure of the Topographical Skills Assessment, to begin with, we will explain the structure of the exam by presenting the five modules of the assessment:

– Module 1: Map reading ability.
– Module 2: Route selection (local) – tests the ability to plan and identify a route in a specific local area of the City of London.
– Module 3: Route selection (intermediate) – shows the ability to plan and identify routes that are located in London, but that go beyond the local area.
– Module 4: Route selection (long distance) – tests the ability to plan and identify routes situated outside of London.
– Module 5: General topography – proves that you know the general topography of the Capital. It features major locations and roads, such as big cities and airports, which are located beyond London.