Taking The Test
Here you can find information to help you prepare for your topographical test
All potential Private Hire Vehicle(PHV) drivers must submit their application for consideration before taking a Topographical Skills Test. Once TfL receive your application you will be contacted via Email/Post to book your Topographical Skills Test.
Bookings are to be made directly with TfL. A list of Approved Topographical Skills Test Centres are available on the TfL Website. Please visit TfL Topographical Booking page by Clicking on the Visit TfL link at the bottom right of this page. Alternatively Call 0343 222 4444. Ref: Raid Training Services.
As a leading provider of topographical skills assessments, we are required to deliver an effective and reliable assessment service to all applicants who want to be licensed as a Private Hire driver. Our job is to provide you with valuable instructional training prior to the assessment.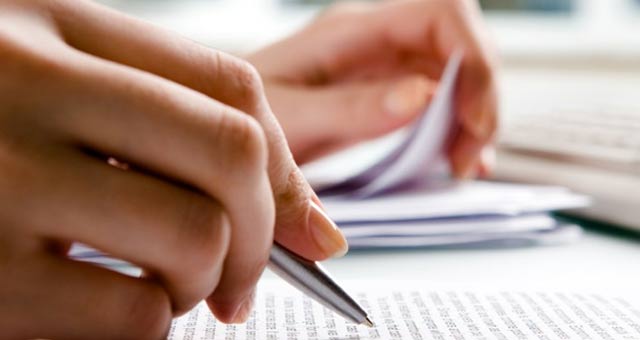 What Are Topographical Skills ?
---
Your Topographical Skills Test is to demonstrate how ready you are to become a private hire driver. The Test involves using the Master Atlas of Greater London.
The structure of the Topographical Test is outlined below. To begin with, emphasis is always put on preparation before you sit the test.

We offer training weekly, either 1-1 or our most popular group session covers all four Modules.

– Module 1: Identifying Locations 10%
– Module 2: Map Questions 11%
– Module 3: How to Plot Routes 75%
– Module 4: Compass Questions 4%

Please note: TfL statistics at present indicate the overall pass rate is approximately 45%, Less than half the amount of people sitting the test are passing. Training and preparing is highly recommended.

We are a highly rated centre, Please click on the link below to see our testimonials and reviews.