North London's ONLY TfL Approved Topographical Skills Test Centre...
...To Book your Topographical Assessment Call TfL on 0343 222 4444 and request a Topographical Test booking with 'Raid Training Services'..
*we are now conducting the topographical skills test online, fees will be increasing to £70 per test as an introductory offer from December 2019
Why Choose Raid Training Services?
Conveniently Located in the Heart of North London
Topographical Skills Test Specialist
Training and Preparation Classes (Highly Recommended)
TfL Approved Test Centre
Experienced Trainers
We Guide You Through The Test Process From Start to Finish

At Raid Training Services, we provide a low cost, fast turnaround topographical test service to help you get your Topographical Test certificate with the minimum amount of fuss. We can accomodate you and guide you through the test process whether you are an experienced driver or new to the London minicab trade. Our team strive to deliver a high quality topographical test assesment service that makes the process simple, easy to understand and even fun!
Available Topographical Test Dates


Monday (9:30am), Tuesday (9:30am) & Friday (9:30am)

We provide high quality training for Topographical Skills Test Daily, you can book one to one training or in a group. For Topographical Skills TRAINING please call 0208 888 4495 to book your Topographical TEST today please call TfL on 0343 222 4444 and mention Raid Training Services.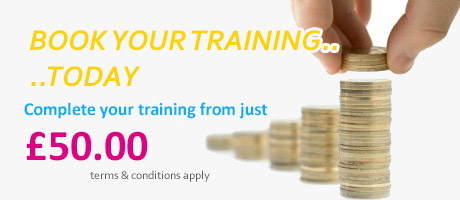 Available Topographical Training Dates


Comprehensive training, choose from either group training or a one to one session

Group Training Every Wednesday, Thursday & Saturday 10:30am to 13:00pm
Training cost is £60.00 per session or £100.00 for a double session.
One to One training is available on Monday, Tuesday and Fridays.
Training cost is £100 for two hours.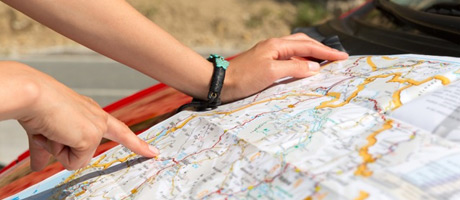 We now offer online topographical training which includes plotting your route.